A Quick Guide To Website Designing For Your Business: Important Things To Know
It is a known fact that why we need a website for our businesses, irrespective of the type and the scale. Websites appear to be the first impression of your business on the web viewers that turn them into customers. With a perfect and simple design, it has the caliber to generate new privileges for your business that leads you towards a huge success. Website Designing is a hard job that necessitates lots of knowledge and creativity in different software tools. At the first step, the design of the site comes in the mind of designers, which plays a great role in the success.

No worry at all, if you know how and where to start with it. Before social marketing, back linking, advertising and SEO, the design of a site comes that needs a great focus. In this post, you are going to know about five essential things that are fundamental to know prior to designing a site, let's get started with it:
Firstly, why you want to create a site is important to know. Your web designing agency will ask you this question and you should have an ideal answer to it. If the purpose is clear, then you can have an attractive and simple website to enhance your business. After clarifying the purpose, you can easily include eye catching and bold call actions to attract the customers with the help of professionals.
Grasp the platform to be used
There is a wide range of web design and development platforms to be explored. After deciding to have a site, you need to know what you will be working with. It is all about finding the best content management systems, which are utilized to create a dynamic amalgamation of materials. So, choose a system that is very easy to manage and understandable.
Read More : 5 Latest Web Design Trends 2017:- Go Dig Deeper!
To get high ranking in the search engines, Search Engine Optimization needs to be focused. If your site is not SEO optimized, then it hinders the path towards the success. Nowadays, it has been a great trend to make a site, SEO optimized, otherwise, it will seem unknown to the Google. The best website designing service will help you in understanding the need and importance of SEO for your site.
To target the audience, you need a proper and unique content, which will embrace logos, photos, text and tag lines. You can devote proper time to decide what type of content you want for your site. Imagine it as a customer, and you will definitely get the answer. Make sure to have interesting, enticing, informative and engaged content.
Maintenance is also needed in the web development process. Once your site is created, the maintenance should be emphasized time to time. It is good to keep your site up to date with the software, making your site less vulnerable. You can have a great discussion with your company or an individual designer about the site maintenance.

It is all part of the website designing and development process that will give site owners a great success.
Image Source : Internet
Recent Posts
---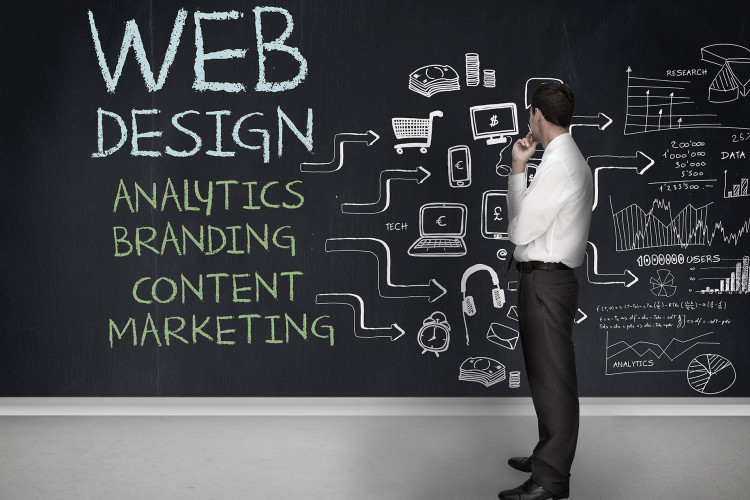 16 March, 2017
There are many creative web designers who want to enhance their skills and they also keep on trying. There is one question that always comes in the mind of a dedicated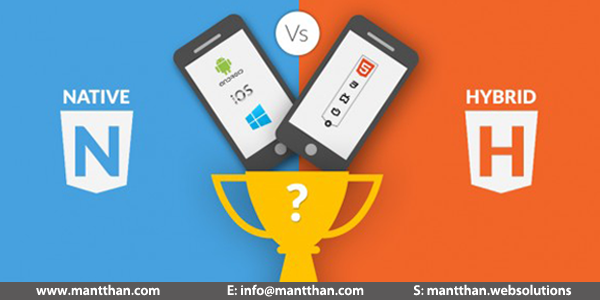 7 March, 2017
Mobile Application development has become a buzz word in the world today. With the mobile devices gaining immense popularity in the recent times, it is given that one can expect to see a rise