Why your company needs a Mobile App? Professionals Speak!
4 July, 2018
Mantthan Web Solutions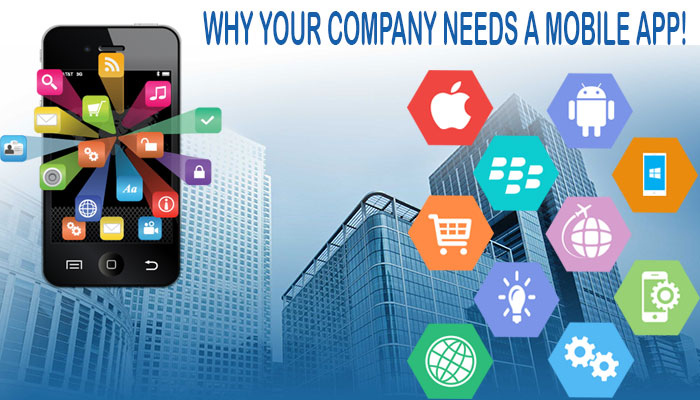 With the rise of a digitally-inclined society, our lives are being engulfed with technologies and gadgets. Our mobile phone is probably the most important of them all. While the internet was a thing of computers and desktops in the past, mobile phones are slowly becoming their leading advocate. It was in 2015 when Google first announced that the number of internet search on mobile officially outnumbered the tradition ones on desktops in numerous major countries.
In such a mobile-oriented society, apps are becoming one of the most effective marketing strategies in the digital world. From the smallest businesses to multinational corporations, everyone is hiring the best mobile app development company to utilize this potential gold mine for digital marketing. Today, if your company does not have a fully-functional mobile app offering your products and services, you are missing out a large majority of your potential leads and customers. With the increasing amount of time we use on our phones and the rising popularity of mobile apps, your company needs a mobile app that is effective, efficient, navigable, and user-friendly.
Here are some of the reasons why it is absolutely crucial to develop a mobile app for your company.
Increased visibility and sales

Statistics has clearly stated that an average individual, with an internet connection, spends two or more hours a day on his or her smartphone. Scrolling the apps on your mobile phone has become a habit, an action we perform when we are bored and free. This provides the companies, a more enhanced visibility and an opportunity to entice and attract their potential customers. The leading mobile app development services have identified a pattern; it is not necessary that a person is actively looking for your product or service for them to use it. Just surfing the apps or scrolling thorough can convince them to avail your services.
A direct marketing channel-

If your customers are surfing the internet for your online presence, there is a possibility that they will encounter your competitors too. Mobile apps provide a more direct channel for marketing as the probability of encountering your competitors through your app is negligible. Moreover, hybrid app development company avail services that facilitate a direct interaction and engagement between you and your customer. You can provide any information and data that you want your customers to know in the easiest way possible.
Customized and user-friendly experience-

One of the main reasons for the soaring popularity of mobile apps is a customized and user-friendly experience. Users can get the apps with target-oriented functions so that they do not have to waste time on features they don't want. You can get your android mobile app development company to develop apps that cater to the specific needs of your customers.
Image Courtesy : Internet
Recent Posts
---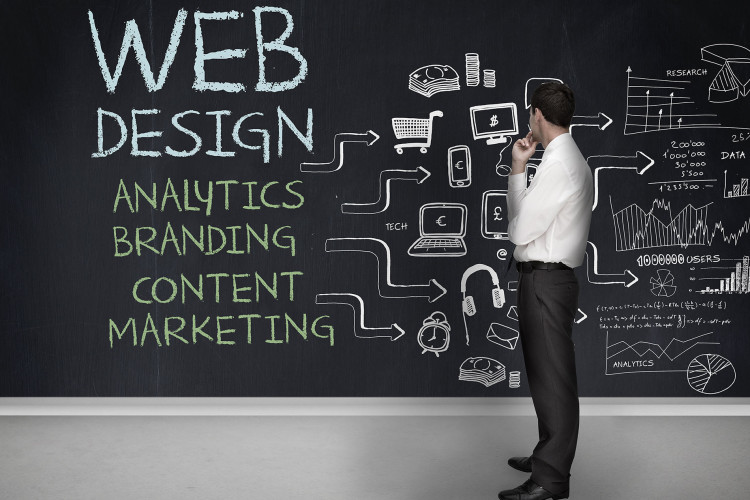 16 March, 2017
There are many creative web designers who want to enhance their skills and they also keep on trying. There is one question that always comes in the mind of a dedicated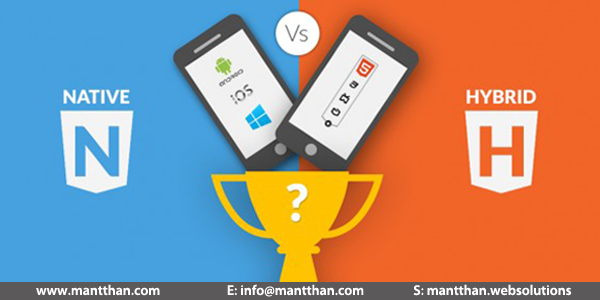 7 March, 2017
Mobile Application development has become a buzz word in the world today. With the mobile devices gaining immense popularity in the recent times, it is given that one can expect to see a rise