10 Ways Your Website Is Driving Customers Away
Have you ever wondered what is the reason behind people leaving your website in droves? Everything on your website is at its place like it should be for example the website design is perfect, content is unique and interesting, but still the bounce rate is increasing day by day. If there is nothing coming in your mind, then pay attention here.
Scrolling adverts

You might have faced this for sure, but technically you are unaware of it. Well, you might have noticed a pop up in the dead center of screen and it totally refuses to go away until you register or provide any other detail. You should be totally avoiding it on your site. Mind it!

Auto play music

This trend is totally fading away, but still some are using it. The majority of the people have their own plans and taste of music while they are browsing on the internet. Your auto play music is just useless and embarrassment.

Outdated content

You can easily imagine how bad your website is going to give the impression if it will have content of 15/07/2015. Most of the readers are going to find your business dead. Your bounce rate is also going to drop which means unimpressive search engine rankings.

Complicated navigation

All the pages on your website must be simple and easy to navigate. People want to access things on your site quickly. When visitors land on your home page they want to see their things of interest quickly and click through. 90% of your visitors are going to leave your site within just two to three clicks.

Read More : 5 Latest Web Design Trends 2017:- Go Dig Deeper!

Slow loading

Nothing going to drive your visitors faster than slow loading speed of your website. Nobody is going to wait for eternity to get the page loaded. You must have quick loading pages as it will keep people engaged and interested. You will also be rewarded in terms of a good SEO.

Bad content

To engage customers you will need high quality, professionally written content that will make sense to the readers. You will also attract first time customers and they are going to engage to your website. You should be extra careful with spelling checks and grammar. Website development agency can provide you with professional writers.

Ugly landing pages

This is the very basic thing, but people do not like ugly looking site at all especially when they want to stay there for long time. So make sure you have good looking site.

Not responsive site

The internet is evolving and so should your website development. Google rewards massively to responsive sites and also penatalize those who don't have it. So think for it!

Give people what they want

You should take care needs of your visitors, readers and customers so provide them what they want to keep them happy and engaged. Here you can take help of digital marketing agency.

No social media links

Social media platforms are very popular and lack of links can be a major disappointment for your visitors.
Image Courtesy : Internet
Recent Posts
---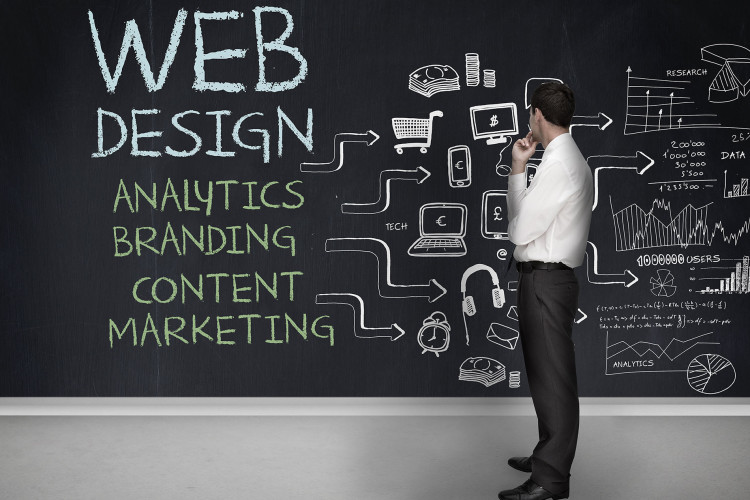 16 March, 2017
There are many creative web designers who want to enhance their skills and they also keep on trying. There is one question that always comes in the mind of a dedicated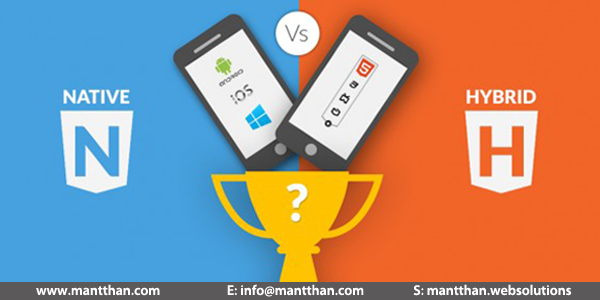 7 March, 2017
Mobile Application development has become a buzz word in the world today. With the mobile devices gaining immense popularity in the recent times, it is given that one can expect to see a rise