Native or Hybrid App Development - A Comparison
Mobile Application development has become a buzz word in the world today. With the mobile devices gaining immense popularity in the recent times, it is given that one can expect to see a rise in the number of applications that can be accessed on these devices. Needless to say, several app developers around the world have got down to the business of developing unique apps that can either be used on particular platforms or those that have cross-platform applications. In this regards, app development can be classified as native app development and hybrid app development.
Native Application development
As the name indicates, the native app development makes use of a single platform. Developers can design and develop the apps for this particular platform and for devices that are compatible with that platform. Under this, the person would be able to access the software and other OS based tools that are based on this platform. Some common examples for this include the use of Java for Android and Swift for iOS devices.

Coming to the point about the merits of native app development, there are few things that one needs to consider
The app development process is not complicated unlike the hybrid app development, as native app makes use of a single platform.
Using the native app, one can access the tools and in-app purchases that are specific for the platform and prohibited for use by other platforms.
Native apps are convenient to use and provides faster computation and access to all features.
The developers have a wide access to several tools and software for developing the native app.


Hybrid Application Development
Hybrid app is the name given to the apps that are developed by mixing certain attributes of native apps and web apps. App developers who go in for this form of app development will make use of the user-friendly features of native apps and the browser facilities of the web apps. Though native app features are used, there is no limit or boundary of any sorts, especially with the platforms. The apps are basically developed using the features of HTML and Javascript.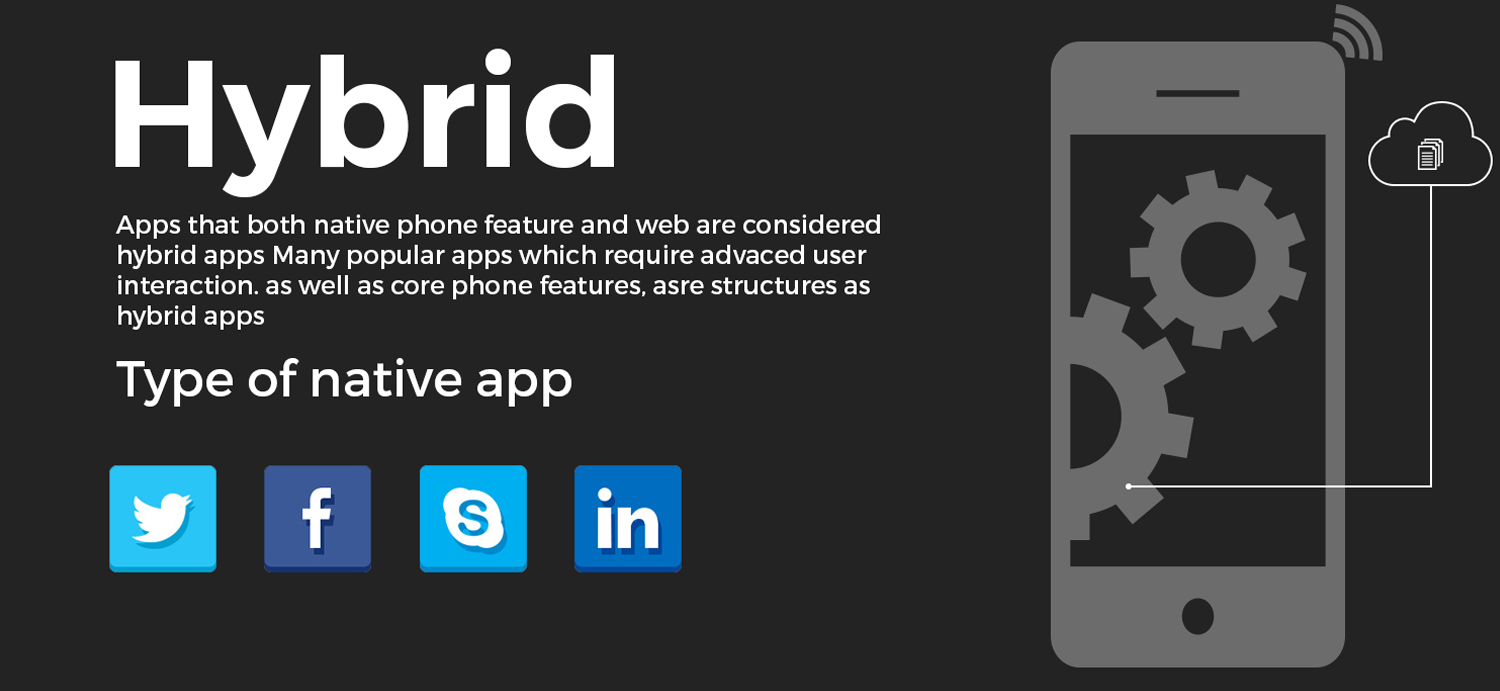 Talking about the merits of the hybrid app development, here are few points to consider.
Compared to native app development, hybrid apps can be developed at a reduced cost.
Hybrid apps can now be used online and offline as it can be transmitted through servers or local packages.
As the app design makes use of HTML, JavaScript and CSS, the user gets to enjoy flexibility and can be used on several mobile devices.
Maintenance of hybrid apps is easy and the development process is also simple, as it makes use of native app features.


Companies are at a fix when they need to decide between the two app development processes. Both of them have their merits and demerits, but the deciding factor happens to be the welcome that they receive from the end users. Experts suggest that native apps are the most sought after form of app development for the end users, though hybrid app development comes handy when you have less time for the development process.
We are recognized as a top App Design & Development Company on DesignRush
Recent Posts
---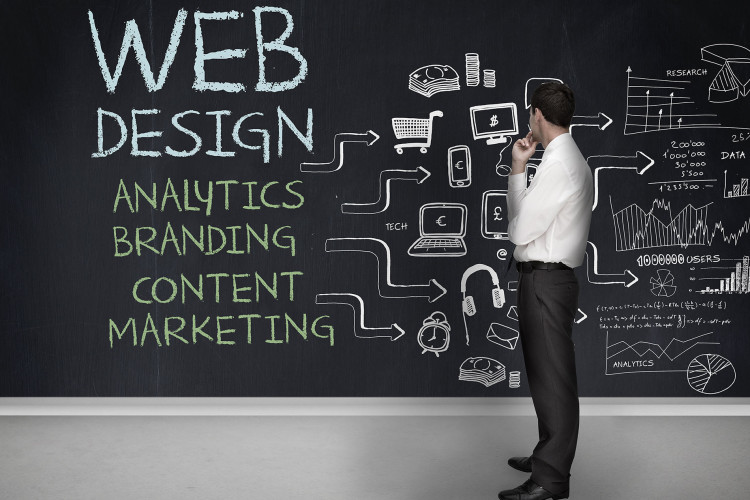 16 March, 2017
There are many creative web designers who want to enhance their skills and they also keep on trying. There is one question that always comes in the mind of a dedicated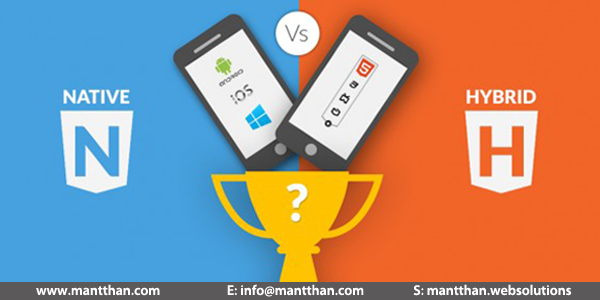 7 March, 2017
Mobile Application development has become a buzz word in the world today. With the mobile devices gaining immense popularity in the recent times, it is given that one can expect to see a rise