Crafting a Cozy and Delicious Brand for "Azucar - The Edible Opulence"
Azucar - The Edible Opulence is a bakery known for its delectable Cakes, Eclairs, Donuts etc... They wanted to establish a strong and memorable brand identity to attract more customers, both online and offline.
Project Scope:
The project involved creating a cohesive brand identity for Sweet Delights Bakery, including a logo, stationery, stickers, and a website.
Step 1: Logo Design
Objective: Create a logo that reflects the bakery's warmth, charm, and the deliciousness of their products.
Process:
1. We started with a comprehensive brand discovery session with the bakery owners to understand their values, vision, and unique selling points.
2. Our design team explored various concepts, from classic to modern, focusing on elements like cakes, pastries, and an inviting color palette.
3. After several iterations and feedback rounds, we finalized a logo featuring a handwritten script font, reprsenting the class of bakery products client provides.
Result:The logo captured the essence of Azucar, exuding warmth and sweetness, setting the tone for the entire brand identity.
Step 2: Stationery Design
Objective:Create stationery that aligns with the bakery's branding and ensures brand consistency across all touchpoints.
Process:
1. We designed business cards designs that incorporated the bakery's logo and color scheme.
2. Special attention was given to the texture and paper quality to convey a sense of premium quality and attention to detail.
Result:The stationery design reinforced the Azucar's branding and professionalism, leaving a lasting impression on customers and business partners.
Step 3: Sticker Design
Objective:Develop eye-catching stickers for packaging that not only serve as branding elements but also promote the bakery's products.
Process:
1. We designed custom stickers featuring the bakery's logo.
2. The stickers were created in various sizes to fit different packaging items, from Macron boxes to Cake Box.
Result:The stickers not only enhanced the bakery's packaging but also acted as marketing tools, enticing customers with appetizing visuals and messaging.
Conclusion:
By creating a cohesive brand identity through logo design, stationery and stickers Azucar successfully attracted and engaged customers while reinforcing its brand image. The new branding not only increased brand recognition but also contributed to business growth and customer loyalty.
Don't let your dream project hold you back any longer. Contact us today and let us exceed your expectations! 📞✉️
Recent Posts
---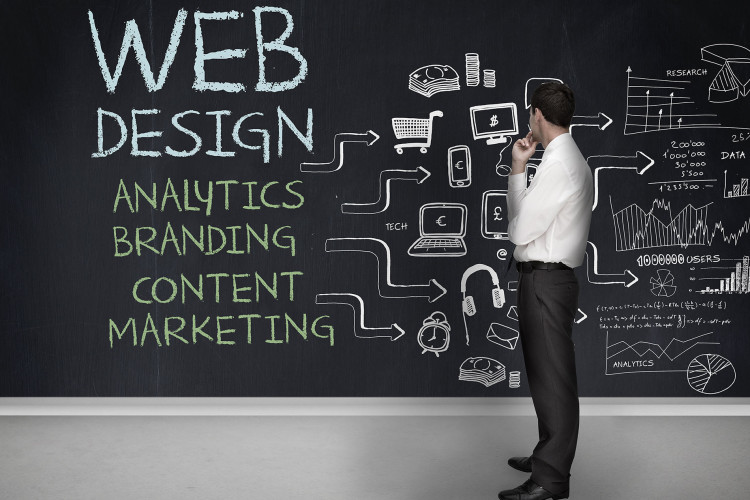 16 March, 2017
There are many creative web designers who want to enhance their skills and they also keep on trying. There is one question that always comes in the mind of a dedicated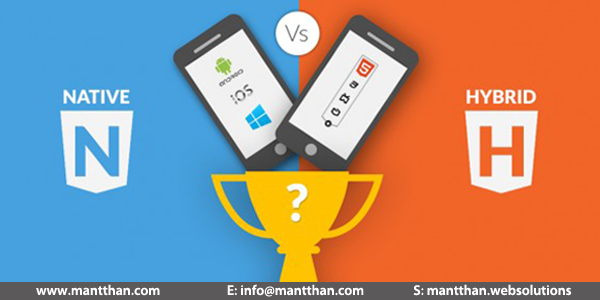 7 March, 2017
Mobile Application development has become a buzz word in the world today. With the mobile devices gaining immense popularity in the recent times, it is given that one can expect to see a rise