Top Principles for Effective Website Designing
Everything in life is guarded by a set of rules, regulations and standards. Lack of guidelines only paves for difficulties and hurdles in the completion of project. And, the same is true for website designing. Website Designing is an intricate and tough task, especially in the present times when staying ahead of the competitors is important to earn high profits. Unless a website has the right blend of elements such as aesthetic and appealing looks and easy navigation and user-friendly features, you cannot get maximum traffic. Users should find it easy to navigate through the website and find information in the easiest possible way so that your company can turn into a brand.
Here are a few principles following which you can have an effective and good website designing.
Internet users are short on patience
All that you have is a few seconds to catch and hold the attention of users. Users browsing the World Wide Web lack patience as they have plenty of options to choose from. Whether you are offering products or services, try to make it interactive so that users can feel involved. Let them have access to as much information as possible. Avoid asking for registration time and again, even if you have to, then try to keep it as simple and as less time consuming as possible. Users do not like spending time in registering details. And, it can cut down the number of potential customers visiting your website.
Just think of yourself browsing through website where navigation is puzzling. Well, this can be the most frustrating an experience for users. To start with, makes sure that there is effective call-to-action buttons placed on the website. There should be buttons and signs indicating other pages and information which customers might be looking for. If a website is small then a big heading should be given to make navigation easy. However, in a big website, using bread crumb trails is the way to go.
Don't let users think much
There are intentions and objectives for setting up a website. A self-explanatory website solves all your purpose. All queries which strike the mind of readers should be solved as soon as they browse through the website. Keeping layout and design simple is important as it will help users to understand the whole system easily.
Text is the most common element which is present in every website. Utmost importance should be given to font sizes. Spacing between lines is also an important factor to pay attention to. Make sure that line length are not too long. Paragraphing should be there wherever needed. Select font of the text and colour which is easily readable by the users.
You May Also Like:Picking A Great Domain Name and Hosting
Following above slated four tips is the key to have an attractive and well-designed website. Keeping above things in mind you can have a website which will boost your online presence. Just stick to these principles and experience the difference in your online business.
Recent Posts
---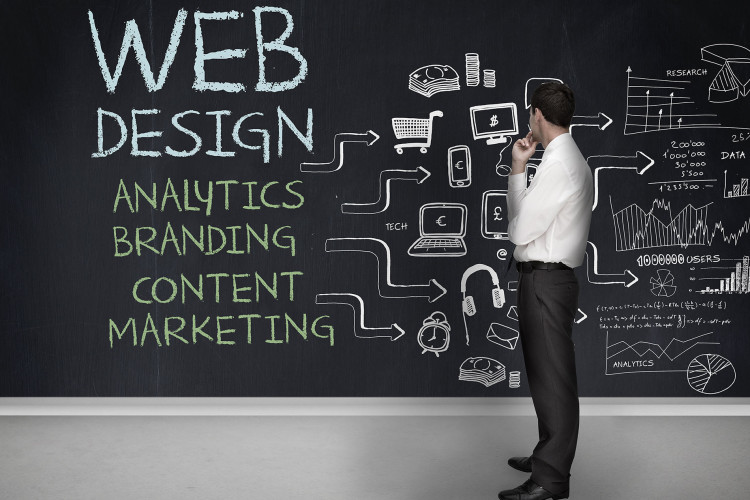 16 March, 2017
There are many creative web designers who want to enhance their skills and they also keep on trying. There is one question that always comes in the mind of a dedicated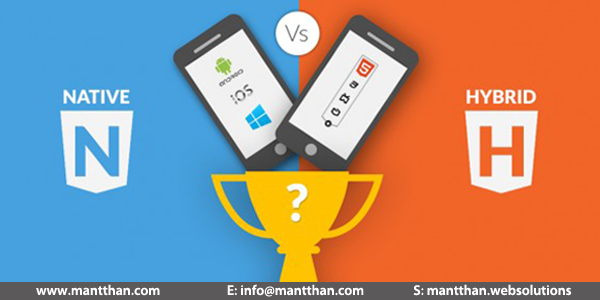 7 March, 2017
Mobile Application development has become a buzz word in the world today. With the mobile devices gaining immense popularity in the recent times, it is given that one can expect to see a rise