Picking A Great Domain Name and Hosting
24 June, 2016
Mantthan Web Solutions

Finally decided to make your presence online and wondering about what to do next? don't worry, in this post we will discuss the two most crucial steps of creating a website or blog. To create a site, you will have to get yourself a Domain name. After getting a great domain name, the second step will be of getting a great and reliable hosting.

1. Finding a [Kickass] Domain Name

Choosing a Domain name is very similar to choosing a name for your company -it is going to stay, and this is why you should spend some time and do some research before buying a domain name. Considering thousands of Domains are registered every day, you should also act fast so that your favorite one is not taken by someone. Here are some tips that you should consider before picking a domain name:

Keep The Name as Short as Possible
You don't want your visitors to forget your address, right? try keeping minimum number of words and avoiding hyphens and numbers from your domain name. If you have a long domain name, it will make it tougher for your customers to remember and also it will take more space in Search Results and social media, resulting in less space for your content.
Don't use Slangs or confusing spellings
Using "Plz" instead of "Please" or using "u" instead of "You" will only make your domain name more forgettable. You should avoid confusing spellings and words at all costs, also try to avoid plurals as people tend to forget the "s" at the end of domain.
Lookout for trademarks and copyrights
Infringing someone's copyright or trademark may lead you in a legal trouble. Before registering a Domain name, you should always check it up on google. If a company or a website with this name exists, this is probably a bad signal.
Whenever you are picking a domain name, think of what will your visitors will be searching about and try to add these words in your Domain name. Not only will this help in making clear what your site is for, it will also help you in ranking higher in Google search results.

However, don't overdo it as more keywords in your domain name will make it longer.
2. Use a Domain extension that Suits you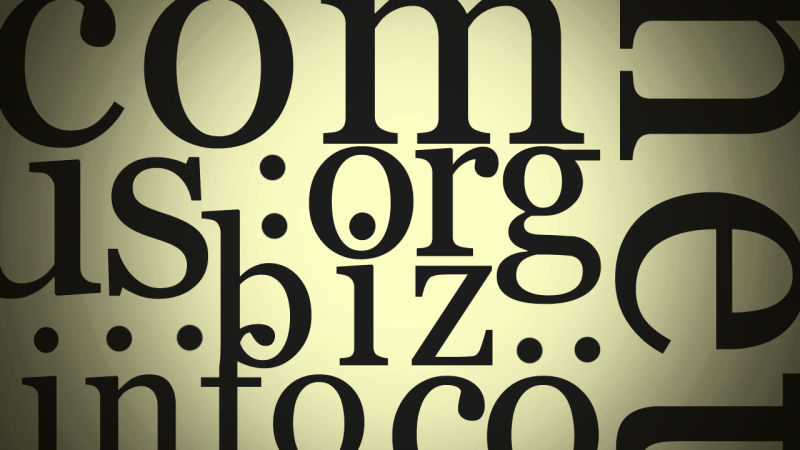 If you are planning to make money from your site, try getting a .com domain name. In other cases, here are some others TLDs that you can use:

.net: if your site is about technical issues and articles.
.org: if your site will be about a nonprofit organization.
.edu: if you are creating a site for an educational institute.
.me: if you are creating a personal blog or portfolio.
3. Finding a good hosting service

A web-host is where the website is really stored. Unlike a domain name, you can switch to a different hosting provider according to your needs. A good hosting is just as necessary as having a good domain name. There are many hosting providers on the internet but not all of them are good at their services. You should keep the following things in mind if you are looking for a good web hosting service.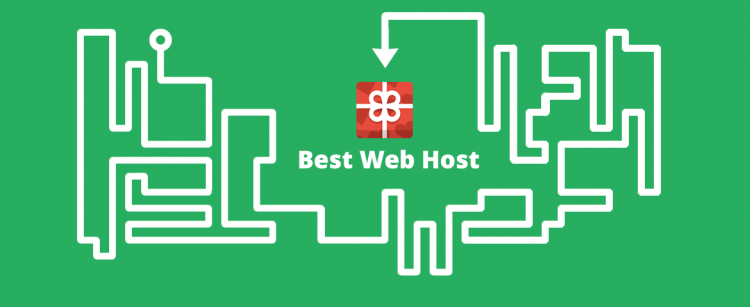 4. Find that host that provides Value for Money

In case of Web-hosting, picking the cheapest host on market will not be a great idea. Instead, you should pick a host that provides best features and hardware specifications for given price. Rather than simply comparing plans with lowest prices, you should compare plans with similar features as that will indicate which host will provide you the most bang-for-your-bucks.

5. Site Uptime

No matter how good your website is, it will be useless if visitors can't see it. A site uptime is percentage amount of time for which the site is online. The ideal site uptime should be 100%, but considering that it is not always possible, you should go for a host that can provide guaranteed 99.5% or more uptime. And don't just believe in what a hosting provider says about its uptime, you should google if the claims are right or not.

6. Stick with good brands

Dozens of new hosting companies join the market every month, but you should always go with reputable and established companies. Not only these are trust worthy but also well-established companies have great customer care. To find if a hosting provider is reputable or not, you can check its social media channels and look for reviews.

You May Also Like: Top Principles for Effective Website Designing

7. Look for a host with good tech support

A web host should always be there to help you if you are facing any problem with their hosting. Check if the provider has a 24-hour toll free number and a real-time chat support. Also, check if users are satisfied with the support that hosting company provides. A brand with good support should always be preferred as they will help you in getting out of trouble.

8. Go with a Host that provides good features and add on support

These days, most hosting companies provide more than just simple site hosting services. You should check if your host has add-on's that you may need in future (SSL, Automated Backups for example) also check if the company provides free email accounts with your hosting.

9. Keep scalability in mind

Your new site won't always be new. With time, you will be receiving lots of visitors and you will have to upgrade your hosting to be able to handle the traffic load. Check if the host has paid upgrade plans available or other beefier hosting tiers that you can switch to when needed. The host should have more than one type of hosting available. Also, when you are buying a hosting, ask the customer care about free site migrations to higher tiers (shared hosting to VPS, for example)
Recent Posts
---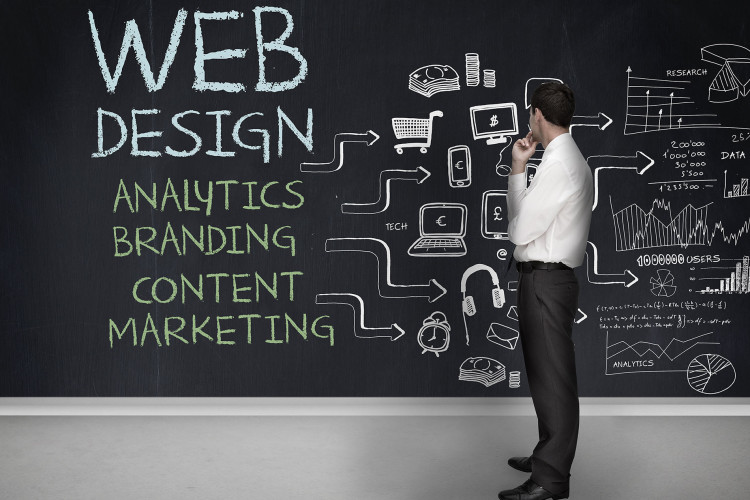 16 March, 2017
There are many creative web designers who want to enhance their skills and they also keep on trying. There is one question that always comes in the mind of a dedicated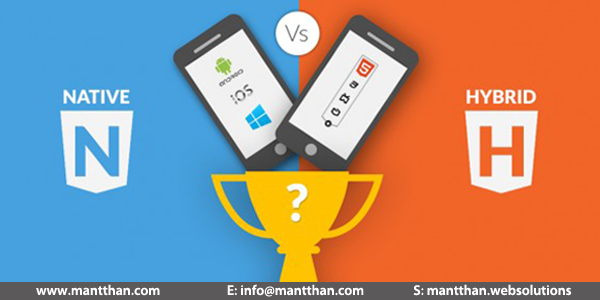 7 March, 2017
Mobile Application development has become a buzz word in the world today. With the mobile devices gaining immense popularity in the recent times, it is given that one can expect to see a rise