Mantthan Web Solutions LLP Proud to be Named a Top Digital Marketing Firm by Clutch!
Here at Mantthan Web Solutions LLP, we know it can be tricky to balance high quality web solutions also managing your day to day operations. That's why we're here to help! We're a digital marketing firm that can help you create a masterful online presence to get ahead of your industry. We provide top notch web design and development, content management systems, ecommerce solutions, and mobile app development services that have helped our customers rise the top!
In recognition of our efforts, we've been named a top web development firm by Clutch, a business marketplace that uses a one of a kind ratings methodology to identify market leaders across a variety of sectors.


We couldn't have gotten this far without our wonderful clients. They took time out of their day to engage with Clutch analysts to assess our impact across a number of different parameters. We were graded along the lines of quality of service, attention to project timelines, and overall cost-efficiency. We're happy to report we've maintained a lovely 4.4 out of five stars! Take a look at a recent review below: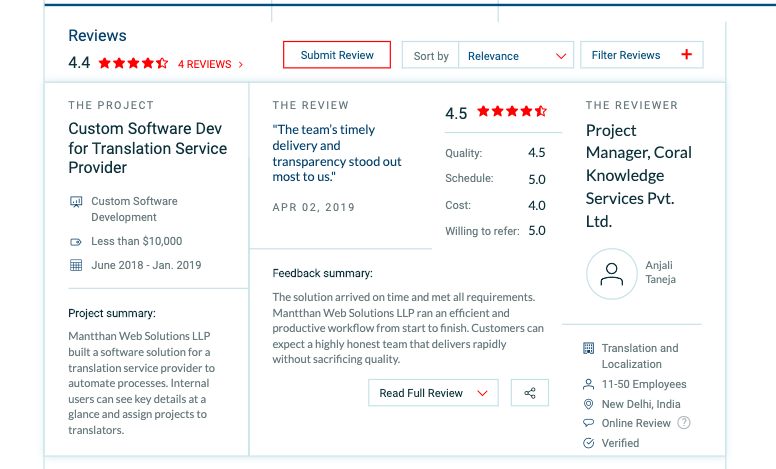 "We are thrilled to have been chosen as one of the top B2B companies in Delhi, India by Clutch."
- Sakshi Taneja, Director, Mantthan Web Solutions LLP
We're proud to receive this award and look forward to helping even more customers thrive with high quality solutions to their complex business problems. Drop us a line if you'd like to collaborate on project with us today!
Recent Posts
---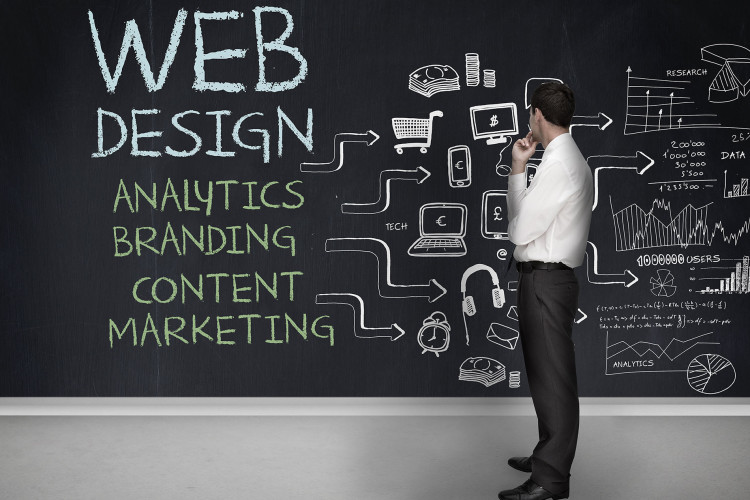 16 March, 2017
There are many creative web designers who want to enhance their skills and they also keep on trying. There is one question that always comes in the mind of a dedicated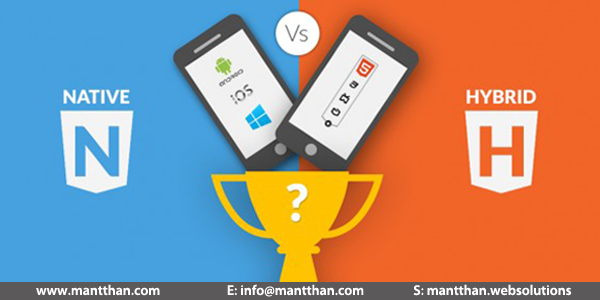 7 March, 2017
Mobile Application development has become a buzz word in the world today. With the mobile devices gaining immense popularity in the recent times, it is given that one can expect to see a rise