USER EXPERIENCE VS USER INTERFACE - MEANING AND IMPORTANCE
User Experience and User Interface are the two most integral concepts in the world of website development. They have a vital role to play in developing a brand or product. However, professionals who are new to the web development sector often mix the two concepts simply because these are both harmonies in nature. Many developers and designers have expertise in both. However, in real, both are completely different from each other in terms of scope and objective.
Reading further you will get to know the difference between User experience and User Interface.
What does User Experience (UX) means?
User Experience is an important concept in web designing for it defines how a visitor feels while interacting with the website, desktop based software or web app. It helps in determining accessibility and usability of a website. The work of UX designers is to make sure whether or not the website's structure flows logically from one page to the other. They conduct user behavior tests for identifying the challenges faced by web visitors. They perform these tests until the problem is solved so that the end users can get best User Experience. The User Experience of a website is symbolic to brand value of your online business. It determines the experience of online visitors while browsing through your website. In brief, a good User Experience enhances both website and brand's value.
You May Also Like:  Sway Your Customers with Relevant, Informative and Effective content
Significance of UX for WordPress designers and developers
Web audience or users just spend a few minutes rather seconds to determine whether or not they should further browse a website. A well-organized and easy-to-navigate site helps in determining the growth and success of an online business.
And, when it comes to enhances and smooth user experience, WordPress is the first thing that strikes mind. Web designers and developers are able to build an easily-accessible and highly interactive website efficiently and quickly using WordPress. Plenty of customization options are the main factor which sets WordPress apart from others. Using various plugins, the admin panel can be easily customized.
What does User Interface (UI) means?
UI, also known as User Interface, refers to the technical aspect that lets website users to interact with the product or technology through the control options and buttons. It visually represents the components of User Experience that are designed to offer pleasant and soothing interaction with potential visitors. The User Interface designer creates the layouts of products in such a way that they can visually communicate what exactly the UX designer has designed and planned. They mainly focus on interactive elements such as buttons, icons, typography among others for providing direct interaction to the visitors.
Importance of UI WordPress designers and developers
A website having good User Interface enhances its accessibility. It is important to make sure that online visitors interact with your site in an effective, intuitive and easy way. A User Interface designer achieves this by focusing on the functionality and design aspect of a website. Improving the User Interface of a website becomes easy in WordPress. Further, backend admin tools and panels that pave way for web production as well as other content of a website. Responsive WordPress Developer develops an extremely functional dashboard with dynamic and proficient UI.
To Summarize: Both UX and UI have their own perspectives, functionalities and objectives. UI refers to the elements that allow a user to use website in an efficient way while UX refers to the collective effect of elements on the visitor.
Recent Posts
---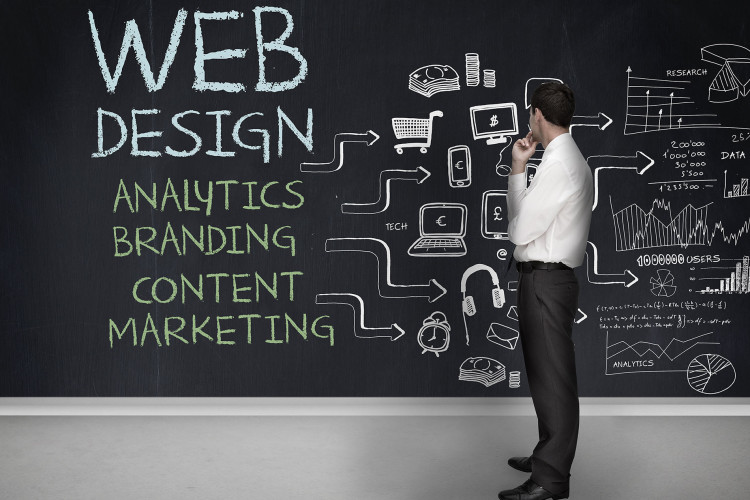 16 March, 2017
There are many creative web designers who want to enhance their skills and they also keep on trying. There is one question that always comes in the mind of a dedicated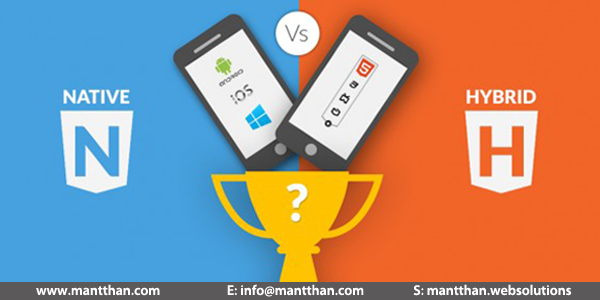 7 March, 2017
Mobile Application development has become a buzz word in the world today. With the mobile devices gaining immense popularity in the recent times, it is given that one can expect to see a rise