Website Security: Investment in maintenance
The internet is changing every day, with new technologies emerging, traffic increasing and skyrocketing security threats, only deploying a website is not enough. You will need to take care of your website so that it can keep working well and you can keep having an online presence of your business.Hence website maintenance is required.

You May Also Like: Best Digital Marketing Techniques To Boost Your Website

Here are 5 reasons you should invest in website maintenance:

1. Backups, so that you can save yourself in disaster

Your web hosting and your CMS can break anytime, having a recent backup will not only help you restore your website if it breaks, it will also help you in keeping your site data safe if something wrong happens to your server. You should always go with off-site or cloud backups rather than just making backups in your own hosting.

2. Bug Fixes and Updates

An error done by computer is called a bug and they can range from being slightly annoying to completely devastating. Luckily, WordPress developers are good at pushing updates to fix bugs. Once updated, your site will be more reliable and stable. You should keep an eye out for new updates and bug fixes so that your site can keep running smoothly and efficiently.

3. Security, so that your data stays safe

If your site is running on a CMS like WordPress or Drupal, you really need to keep it updated and patched so that hackers don't get access to your sites' data.
While some people think that there is no chance a hacker will get to my website, you need to understand that most attacks are automated and thus, they don't discriminate. Hackers usually upload Trojan horses or malware on your site, if it happens, not only it can wreck your site, it can also infect your visitor's computer.
You can keep your site safe by keeping your CMS, Plugins and Themes updated. You should also scan your site regularly to ensure that your website is safe.

4. Search Engine Optimization

Search engines love quality content and the more of it on your site, the more times your site will appear in searches. What it means for you? more reach, more customers and thus, more money.
Not only regular blog readers like to read new posts, Google and other search engines also favor the newness of content on search results. SEO is not done overnight, it takes time, hard work and patience, but once done properly, it can result in a huge increase in organic traffic.

5. Engage your visitors

If you can provide your visitors with sharable, interesting and engaging content, there is a good chance that they will revisit your blog. You should provide industry news, images, tutorials and videos in your blog so that your readers have a reason to come back to your site often. After getting visitors on your blog, you can add Call-to-action on your posts to turn them into paying customers.
Recent Posts
---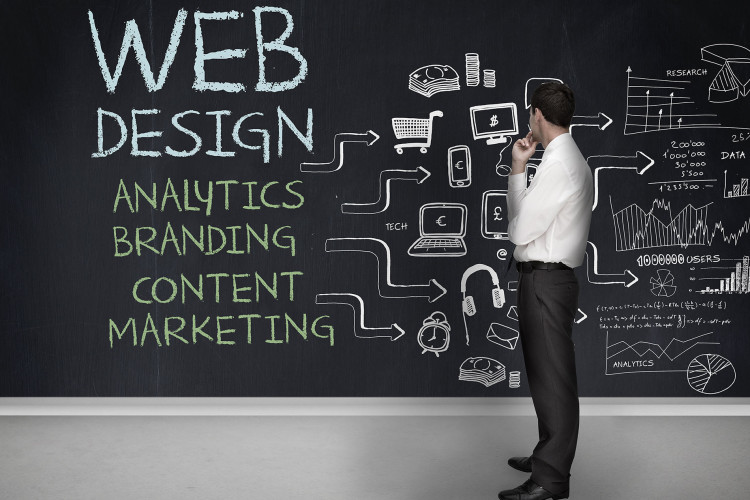 16 March, 2017
There are many creative web designers who want to enhance their skills and they also keep on trying. There is one question that always comes in the mind of a dedicated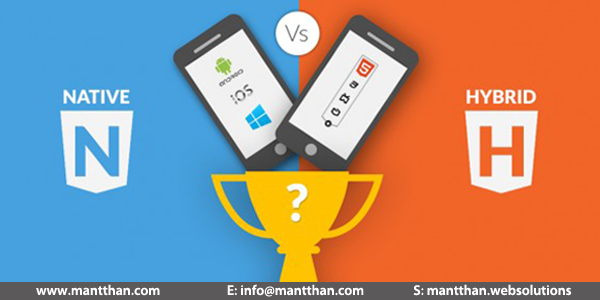 7 March, 2017
Mobile Application development has become a buzz word in the world today. With the mobile devices gaining immense popularity in the recent times, it is given that one can expect to see a rise